Artworks
Decormarmi combines artistic sensitivity with project design, craftsmanship with technological innovation, to give unique shape and value to an infinite set of creations for architecture, art and design. While doing so it works closely with international architects and contractors, ensuring peerless professionalism and skill and the flexibility to meet every need, especially in the luxury segment.
Inspirations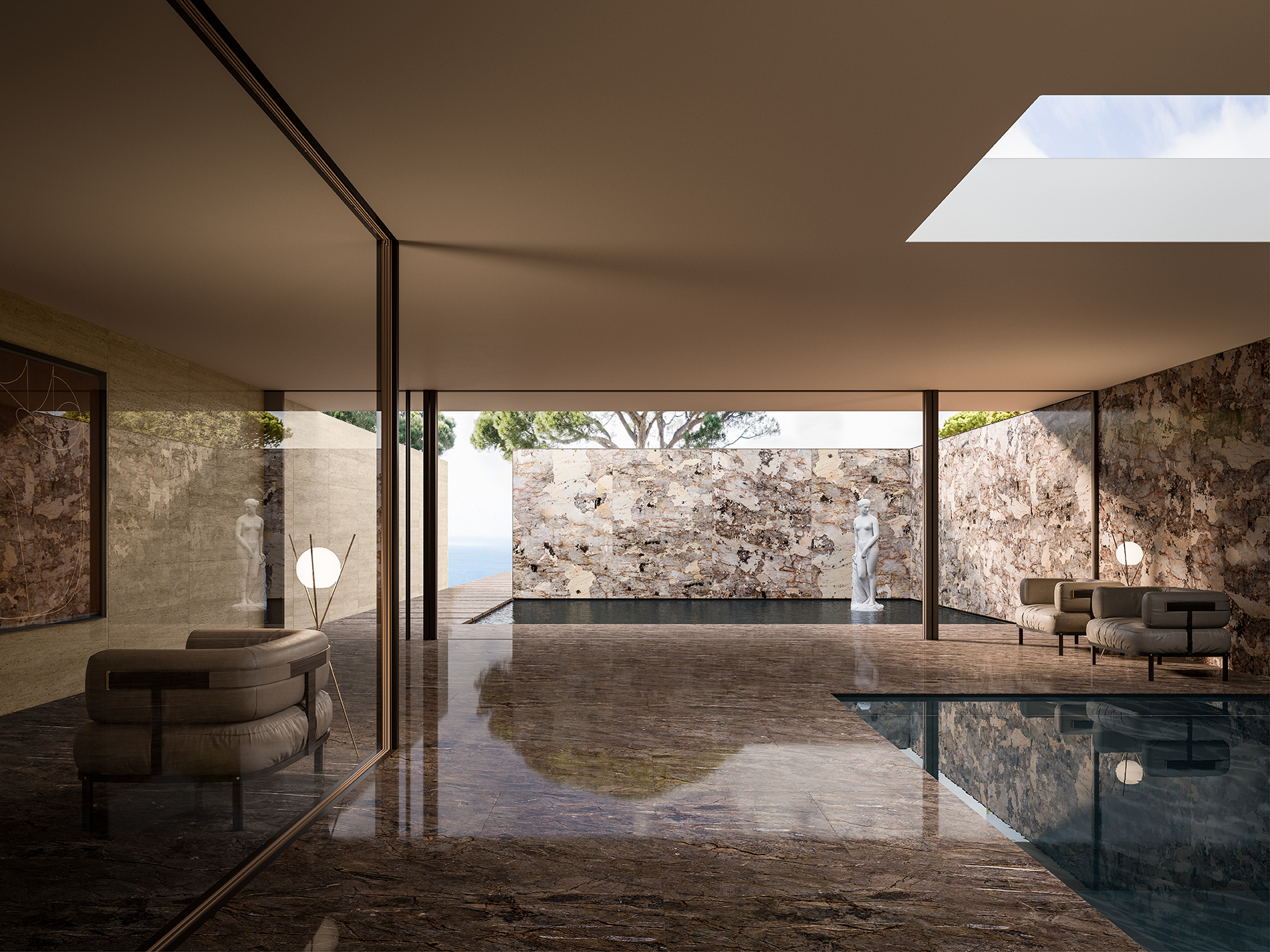 Visual, material and cultural references, atmospheres and moods, architectural scenarios in which marble and stone define a lifestyle.
$rarr
Sculptures
A collection of sculptures that explores the infinite possibilities of marble, transforming it into expressions of contemporary art and design.
$rarr
Patterns
Decorations, bas-reliefs, geometric and chromatic effects for floors and walls, made with craftsmanship and high-precision technologies.
$rarr